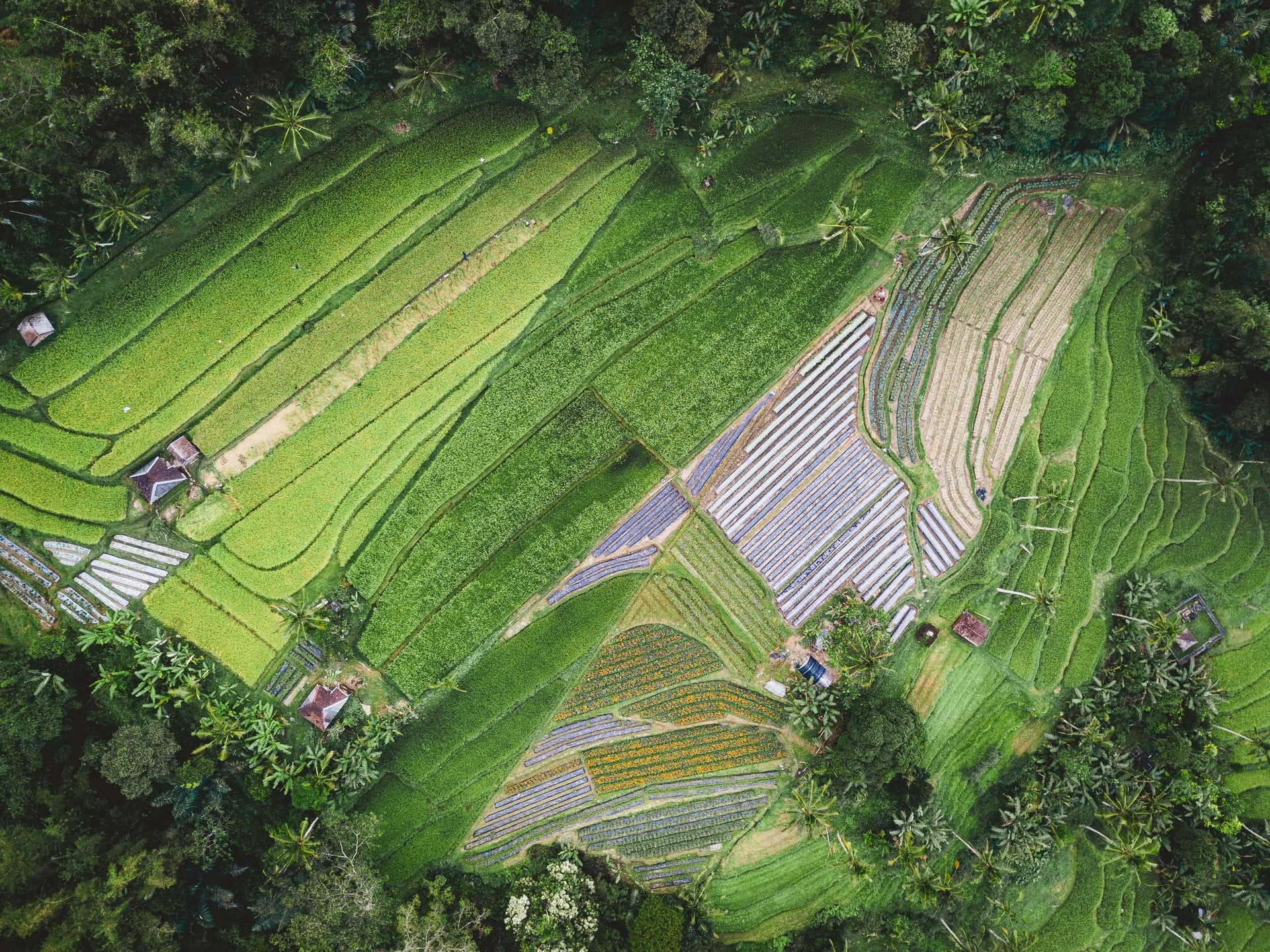 Core activities
We pursue our vision by supporting collaborative regional research, scientific capacity development, and strengthening linkages between the science, policy and practitioner communities.
Regional research
Through the competitive Collaborative Regional Research Programme (CRRP), we promote regional research that has potential to improve our understanding of global change and its implications while contributing to a sound scientific basis for policymaking in areas affected by global change.
Explore regional research
Capacity development
CAPaBLE, our scientific capacity development programme, aims to enhance the capacity of scientists, policymakers and practitioners to assess global change issues, and explore options to resolve issues towards achieving sustainability. Through CAPaBLE, we support activities that enhance capacity at individual, organizational and systemic levels.
Explore capacity development
Science-policy linkages
One of our goals is to strengthen interactions among scientists and policymakers. To this end, we work with governments, project teams and international partner organizations to develop policy-relevant knowledge products and create empowering environments conducive to enhancing science-policy interactions.
Explore science-policy linkages