Proposal development training workshops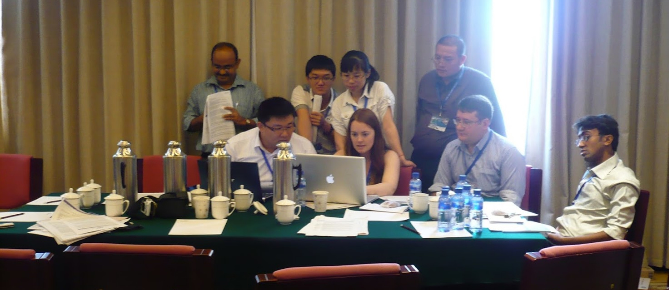 We believe that empowering early-career professionals to lead and participate in international research will provide long-term benefits for a sustainable Asia-Pacific region. With this belief, we introduced the first proposal development training workshop (PDTW) in 2008 under our capacity development agenda. Since then, APN has conducted PDTWs throughout the region.
The proposal development training workshops aim to:
Raise awareness about APN among early-career professionals;
Increase their capacity to submit proposals to APN and compete in its call for proposals processes;
Create opportunities for networking, finding research collaborators and building professional relationships;
Enhance the participation of early-career professionals  in regional research activities; and
Empower APN Members and project leaders to share their knowledge of the APN proposal submission process.