Summary
Local authorities play a key role in tackling climate change as the ground implementers of national greenhouse gas (GHG) mitigation policies. They are expected to measure, report and verify data on city-level GHG emissions in a credible and sustained manner by referring to national and global protocols and methodologies, coordinating data collection responsibilities among multiple municipality departments and with external stakeholders, and drawing technical support from external stakeholders.
A replicable model for building a local authority's capacity in GHG accounting was demonstrated by Phitsanulok City, Thailand, which was trained to collect reasonably complete data for an inaugural municipal-level GHG inventory by: (a) establishing a cross department working group, which is led by skilled managerial and working-level coordinators, (b) exchanging experience with a peer municipality (Nonthaburi Municipality), (c) flexibly adjusting pre-existing administrative and accounting procedures for GHG data collection, and (d) Developing an in-house energy use reporting system.

 For full paper: LCD04-Maeda and project details
Authors: Ms. Shom Teoh W. C., Institute for Global Environmental Strategies (IGES) Office in Thailand and Mr. Toshizo Maeda, Director, IGES Regional Center, Japan.
The world is urbanising rapidly and most urbanisation in the future will happen in developing Asia. Over 70% of GHG emissions are attributed to human activities in urban areas, which drive current and future GHG emissions. The realisation of globally and nationally-adopted GHG mitigation goals depends on the effectiveness of mitigation measures by local authorities. To this end, local authorities must be capable of GHG accounting, i.e. measuring, reporting and verifying data on GHG emissions in cities. Yet, most local authorities in developing Asia lack the basic capacity, motivation and incentives for GHG accounting despite the availability of global and national guidelines and methodologies for city-level GHG accounting.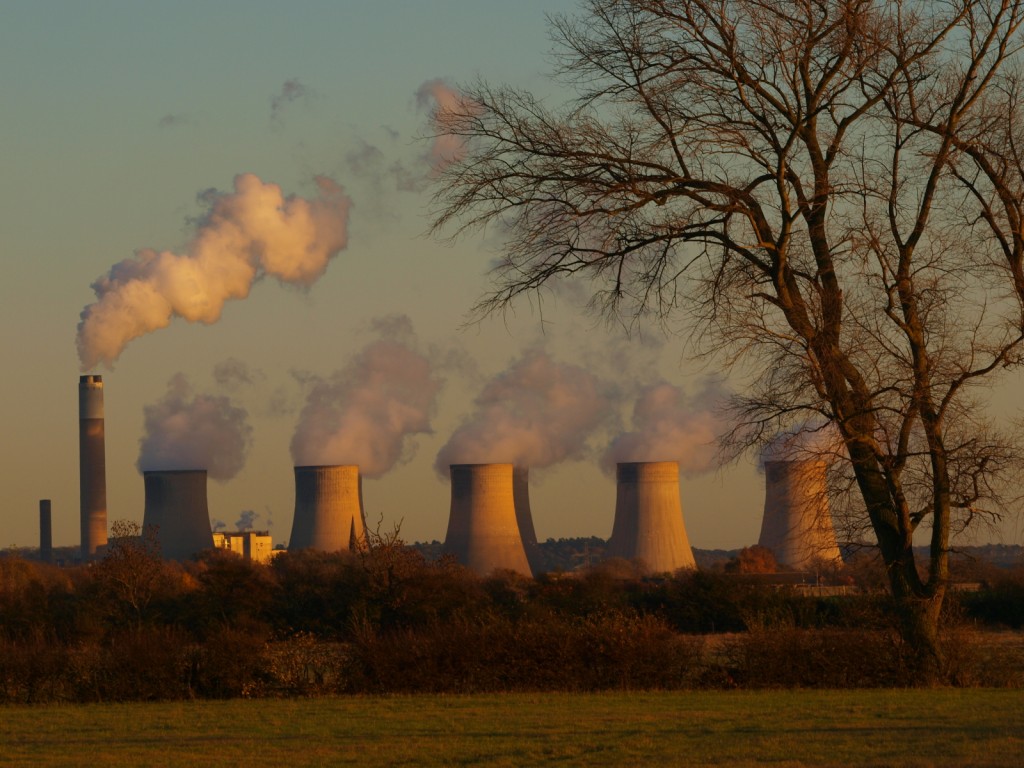 Policy Implications
Our study shows that the development of a specific and operable form of a BDS for each country would help clarify key issues such as carbon ownership and carbon rights as well as streamline the participation of national, sub-national and local stakeholders. These country-level experiences can be consolidated and used to develop regional training programmes for benefit sharing through regional networks, such as the ASEAN Social Forestry Network (ASFN).
A consolidated benefit sharing mechanism could then be used as the basis for a regional approach towards a potential ASEAN Forest Carbon Market.
Recommendations
Local authorities should be encouraged to implement city-level GHG accounting for effective data-driven city planning and management. GHG accounting ability is an indicator of progressive city management, which may help attract international partners and investments to advance the sustainable development of a city.
Much of the data required for a municipal-level GHG inventory is already available in various formats, with the collection procedures embedded within existing organisational procedures within a municipality. The critical challenge is to create a sustained and systematic approach to compile all of these data. Existing organisational culture and working relationships within the municipality should be considered and a tailored approach is required.
It's recommendable to sustain and motivate data collection by decentralising the data collection process to individual departments or buildings, with assigned focal points for each building or department. To ensure a higher level of cooperation from all departments, the overall coordinator is best assigned to a "neutral" party, such as the IT division (in the case of Phitsanulok), which has regular contact and service-oriented relationships with all departments.
It's recommendable to sustain routine and cross-department data collection by starting with an in-house online energy use reporting system as demonstrated in the case of Phitsanulok. Focusing on measuring energy use is a sensible starting point because measures to promote energy efficiency and savings are already supported by national policy in Thailand and many other countries.
The model demonstrated in Phitsanulok may be a useful reference for other cities of a similar class (a population of 120,000, service oriented economy, provincial capital) and organisational characteristics (progressive, aspirational management with motivated working-level staff).
This policy brief is developed for APN project "Capacity Building for Implementing a 'Measurable, Verifiable and Reportable (MRV)' Model in a Mid-Sized Thai Municipality" (LCI2012-01NSY(C)-Maeda) under APN's Low Carbon Initiatives Framework. For full details of this project, please visit the 
project metadata page
.