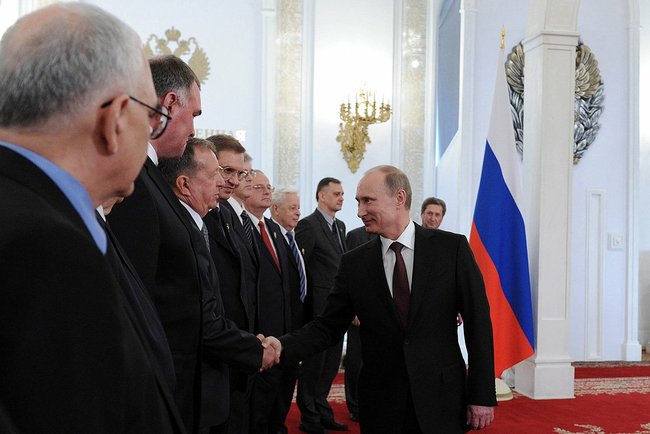 Dr. Andrey V. Adrianov, APN national Focal Point for Russian Federation, received the 2012 Russian Federation National Award for his outstanding achievements in studying biological diversity, its preservation and environmental safety assurance.
The award was presented by President Vladimir Putin of Russian Federation on 12 June 2013 at the annual award ceremony that took place at the St. George Hall of the Grand Kremlin Palace.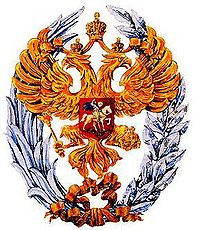 The Russian Federation National Award is the state honorary award that recognises achievements in science and technology, literature and arts, as well as humanitarian work.
Dr. Andrey Adrianov is Director, A.V. Zhirmunsky Institute of Marine Biology, Far East Branch, Russian Academy of Sciences, and has been serving as APN national Focal Point for Russia since 2010.
The APN congratulates Dr. Adrianov on winning the prestigious award, and looks forward to his continued support in fostering global change research in Russian Federation and the Asia-Pacific region.
Full article on the Russian Presidential Executive Office website: http://eng.kremlin.ru/news/5573