20-22 October 2022, Colombo, Sri Lanka —APN, in collaboration with SLYCAN Trust, held an international writeshop for a special publication on the outputs of APN projects addressing the interlinkages between climate change adaptation (CCA), disaster risk reduction (DRR) and loss and damage (L&D).
The writeshop, mainly an in-person event, gathered 16 participants from eight countries, including ten project leaders under APN's Climate Adaptation Framework (CAF) and other related projects. The objective of the writeshop was for participants to present their work and write and peer-review manuscripts to be published by a high-impact academic publisher in a special issue.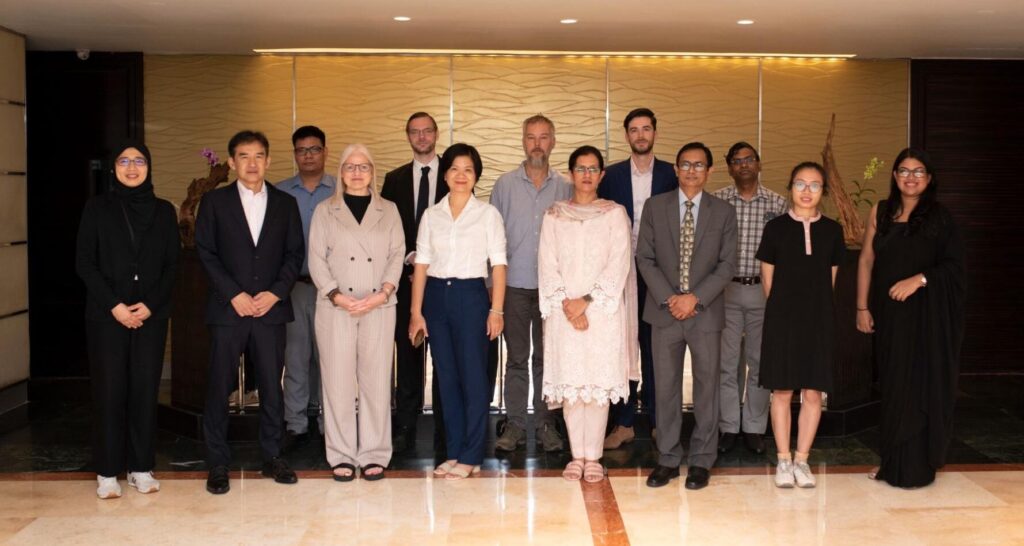 Moderated by Dr Nafesa Ismail, APN Secretariat, the writeshop was formally opened by Dr Anil Jasinghe, Secretary of the Ministry of Environment, Government of Sri Lanka and APN national Focal Point for Sri Lanka, This was followed by an introduction of the CAF and it's outputs as related to the theme of the writeshop, and the objectives of the writeshop by Dr Linda Stevenson, APN Secretariat, and an introduction to the publication, its structure, publishing timeline and expected outcomes by Mr Dennis Mombauer, SLYCAN Trust.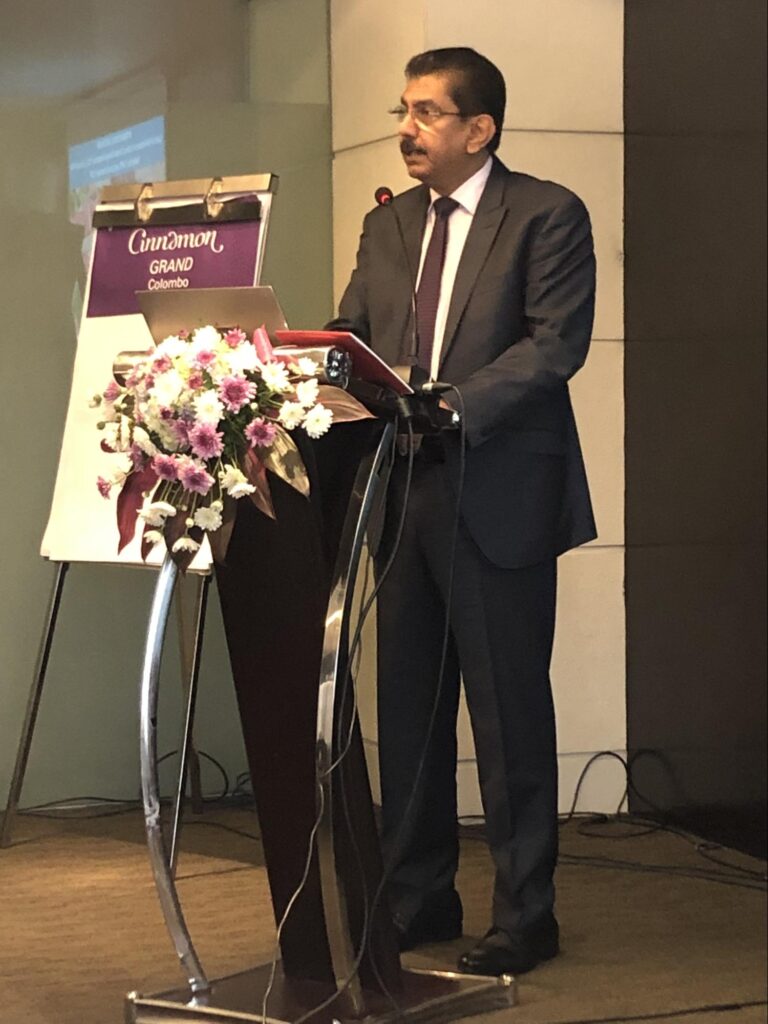 Day one of the workshop comprised three sessions: Technical Session One on assessing and understanding loss & damage on the ground, Technical Session Two on sector-specific impacts and interventions, and Technical Session Three, "Towards a unified framework for adaptation, disaster risk reduction, and loss & damage". Authors presented their draft manuscripts and case study presentations, followed by an open discussion at the end of each Technical Session.
Day two commenced with two sessions, Technical Session Four: Manuscript Review, and Technical Session Five: Discussion on the Review Process, where Dr Linda Stevenson relaid the objective of the day's programme and also provided an overview of the Manuscript Review Guideline for the authors to take note of when conducting their review. Dr Stevenson also spoke on utilising APN's service of iThenticate software for similarity detection against other project outputs and publications.
On day three of the writeshop, Dr Nafesa Ismail made a presentation to emphasise the important points for authors to take heed of while writing their manuscripts and guide the authors on interpreting the iThenticate similarity reports. This was followed by review work where authors continued improving their manuscript based on the review comments of Day two.
The final session touched on the whole publication, including an additional technical paper and a forward-thinking analysis paper The session ignited a discussion on a more flexible timeline to enable the authors to include updated inputs from UNFCCC COP27 in Sharm El Sheikh, Egypt, from 6-19 November, and on possible re-arrangement of themes. The authors further discussed using the same voice and having a definition of terms to be consistent throughout the publication.
The writeshop ended with a special vote of thanks from Ms Vositha Wijenayae, SLYCAN Trust, who thanked all authors for their work in the past three days and for the work ahead to realise the special publication.