9 June 2017, Beijing — APN Secretariat Director Mr. Hiroshi Tsujihara met with Dr. Sun Chengyong (APN national Focal Point for China), Deputy Director General, Department of Science and Technology for Social Development, Ministry of Science Technology (MOST), Government of China.
Mr. Tsujihara provided updates on the key outcomes of the recent 22nd Intergovernmental Meeting held in New Delhi, India, particularly activities related to technology transfer and outcomes of the Task Force for APN Future Development. Dr. Sun shared recent initiatives in China in support of scientific research and China's commitment to addressing climate change challenges working together with the international community. He confirmed China's continued engagement in APN activities, and discussed with Mr. Tsujihara the future potentials for cooperation with APN.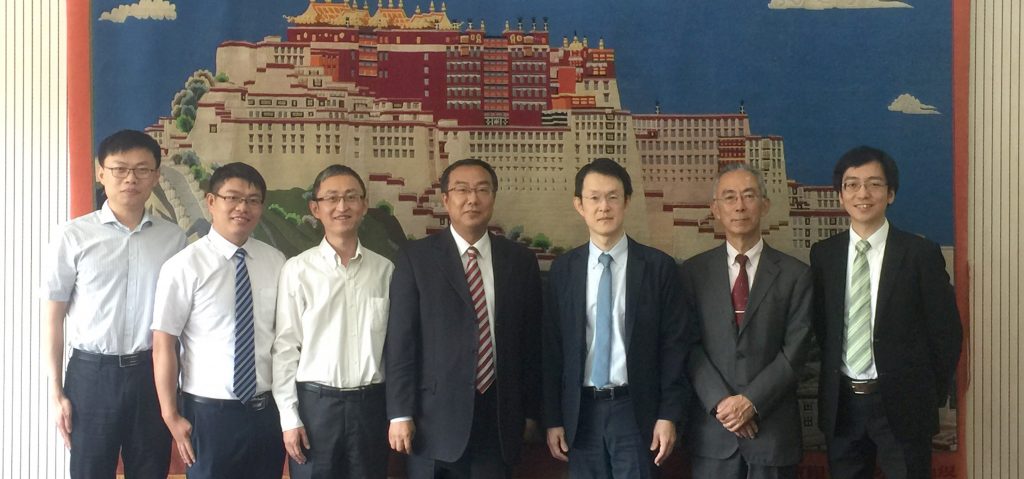 Dr. Wang Hang, Deputy Director General of the Administration Centre for China's Agenda 21 (ACCA21) and officials from MOST and ACCA21 attended the meeting.