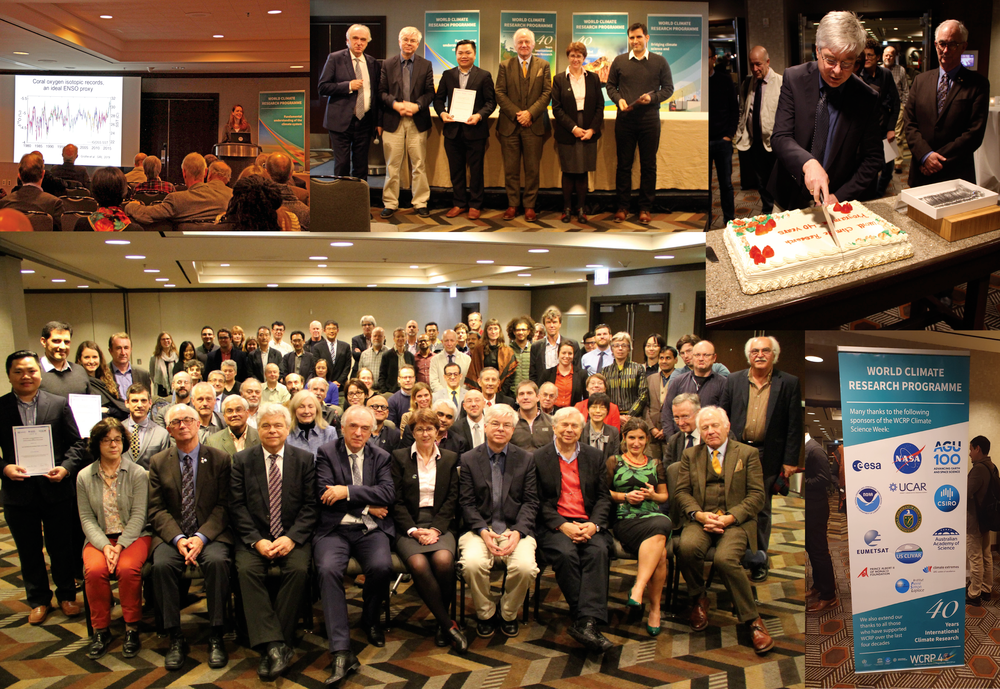 APN, represented by Mr Gen'ichiro Tsukada, Director of the Secretariat, joined the World Climate Research Programme (WCRP) 40th Anniversary Symposium, held in San Francisco, USA, on 8 December 2019.
The symposium was held as a part of the WCRP Climate Science Week events and in collaboration with the AGU 100 Fall Meeting.
Mr Tsukada introduced APN's contribution to the objectives of WCRP by implementing policy-relevant research and capacity development projects in the Asia-Pacific region.