30 April 2014, Kathmandu, Nepal/Kobe, Japan — Today, at IIED's 8th Annual Community Based Adaptation Conference, the APN announces awards to 13 projects that will contribute to linking climate change adaptation with disaster risk reduction and loss & damage.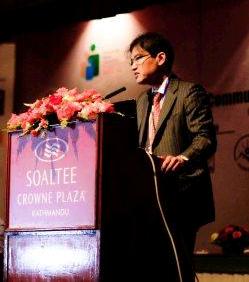 Of the 13 proposals selected through an open call launched in autumn 2013, eight are categorized as regional research-based projects and five are capacity development projects.
The projects will be part of the activities under APN's newly-established Climate Adaptation Framework, which targets towards strengthening science-based adaptation activities of APN countries through enhancing research, capacity development and regional networking.
A detailed list of approved proposals can be downloaded here.