21–22 January 2015 — Hosted by the Research Institute for Humanity and Nature (RIHN), the third International Workshop on Future Earth in Asia was held in Kyoto, Japan, and joined in by 50 participants representing the global change community.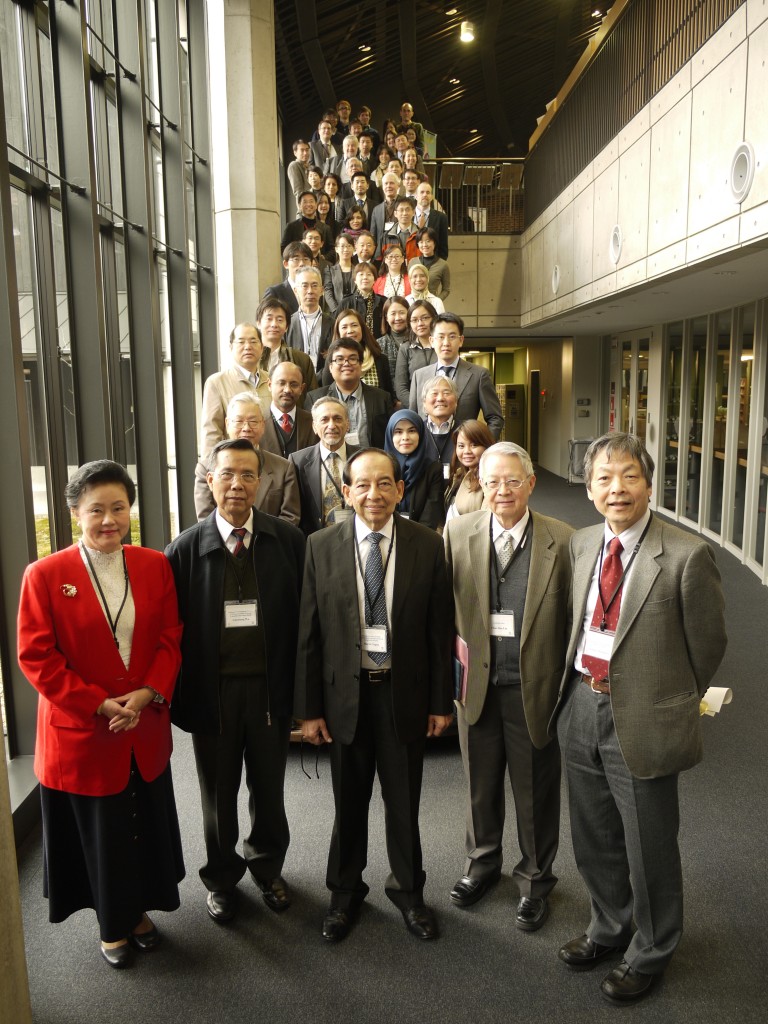 Future Earth is a 10-year international research program on global environmental change, which aims to develop the knowledge for responding effectively to the risks and opportunities of global environmental change and for supporting transformation towards global sustainability.
The two-day workshop was intended to identify priority areas that fit the needs of the Asian region and discuss the governance of the Future Earth Asia Initiative. APN, having supported and collaborated with various global change programmes, was invited to the workshop to share insights and experiences.
Presentations by the Global Carbon Project (GCP) and Monsoon Asia Regional Study (MAIRS) provided insights on research that have been conducted in Asia. The presentations were followed by a group discussion session, in which participants were tasked to develop research priorities in Asia in line with the Future Earth Strategic Research Agenda (SRA) 2014—the outcome of a year-long global consultation on the priorities for global change research which was published in December 2014. Prof. Bai Xuemei, member of the Science Committee of the Future Earth, urged the participants to scrutinise the research topics, adding or considering specific issues in Asia that are missing.
Current developments on institutional arrangement were discussed as the workshop continued on the second day. It is expected that recommendations on the structure and operations as well as future directions for research will be drawn from the workshop facilitating better coordination and framework for Future Earth in Asia.