The Secretariat provides operational support for APN and, in particular, for the IGM, the SC, the SPG, the CDC, the SRCs, and other APN organs. The Secretariat:
Assists these organs to assure effective implementation of the general policies of APN;
Works with the IGM and SC to assure effective implementation of their decisions, especially with respect to the Strategic and Operational Plans, the scientific activities and the finances.
Supports the work of SRCs to assure effective implementation of APN programmes and related activities in the sub-regions and assist the SRCs in providing input on sub-regional needs and priorities to the IGM;
Plans, organises and supports the conduct of APN meetings.
Communicates closely with all organs and members, the international global change community, and other stakeholders; and
Facilitates other day-to-day operations of APN.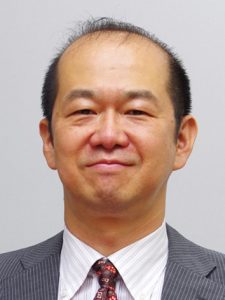 Seiji TSUTSUI
Director
Email: stsutsui@apn-gcr.org

Yukihiro IMANARI
Head, Division of Development and Institutional Affairs
Email: yimanari@apn-gcr.org

Linda Anne STEVENSON
Head, Division of Communication and Scientific Affairs
Email: lastevenson@apn-gcr.org


Shinichiro Oe
Head, Division of Administrative Affairs
Email: soe@apn-gcr.org

Xiaojun DENG
Programme Officer for Communications and Development
Email: xdeng@apn-gcr.org


Dyota CONDRORINI
Programme Officer for Science and Institutional Affairs
Email: dcondrorini@apn-gcr.org

Chieko KODAMA
Administrative Officer
Email: ckodama@apn-gcr.org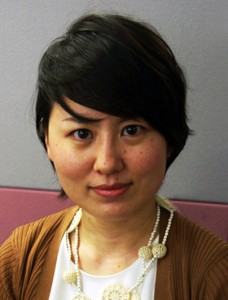 Rieko TAMURA
Programme Officer for Development and Institutional Affairs
Email: rtamura@apn-gcr.org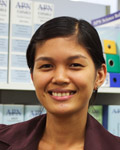 Christmas DE GUZMAN
Programme Officer for Communication and Scientific Affairs
Email: cdeguzman@apn-gcr.org